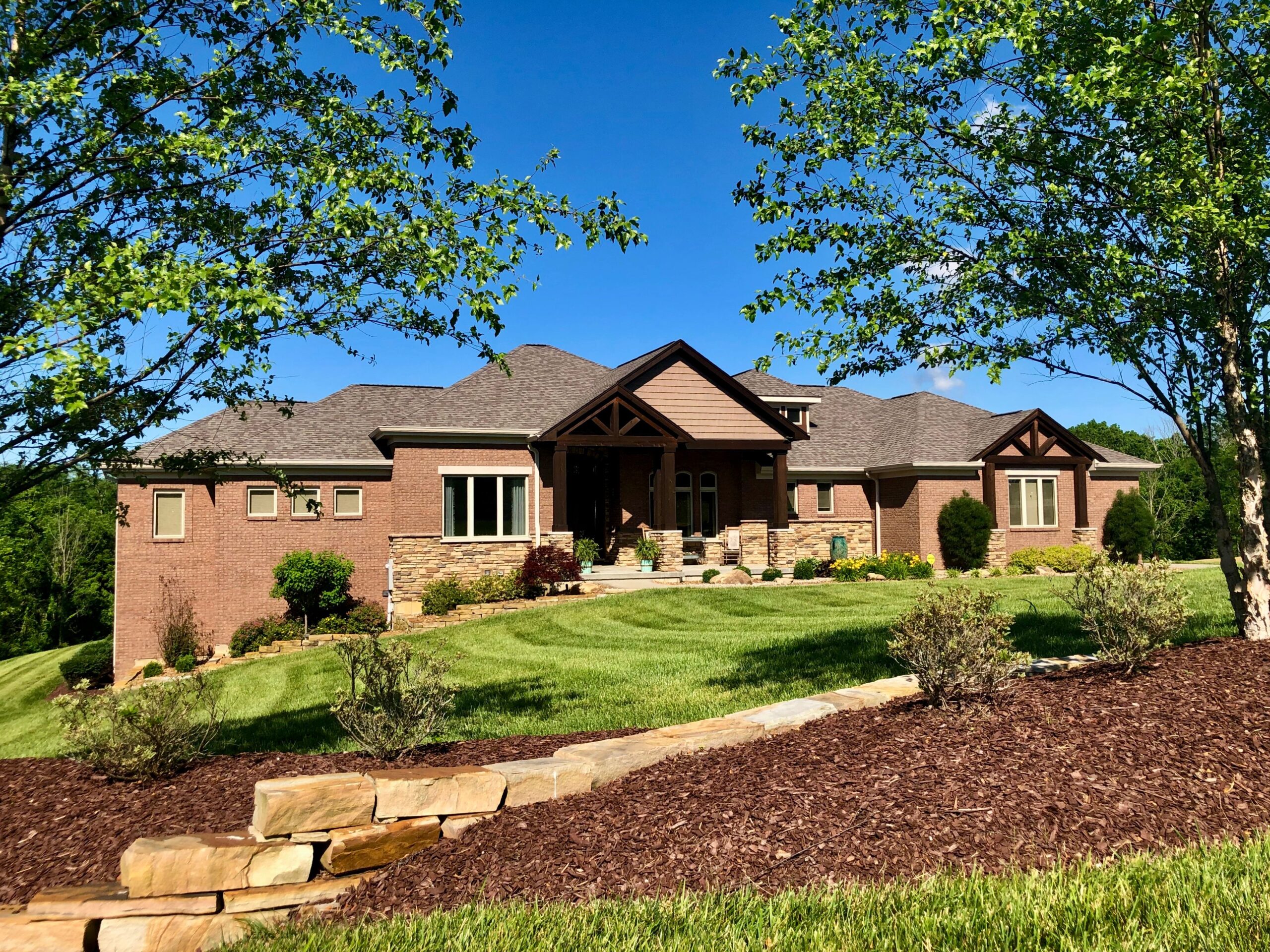 In the 40 plus years of

custom home building

,
Sutter Homes had never built the same house twice!

Tom, Lynn and Eric Sutter, owners of Sutter Homes, Inc., are proud of their familybased company specializing in quality custom homes. Their approach to building is all about understanding the lifestyles and needs of each individual client – resulting in a totally unique Sutter Home.
"Sutter Homes is one of Northern Kentucky's most well-respected
Custom Home Building Companies."